Welcome to Fandcy, your premier online destination for the finest homewares and home decor featuring high-quality, meticulously designed, yet affordable products in Australia. Our commitment to "high quality" is not just a catchphrase; it's at the core of everything we do.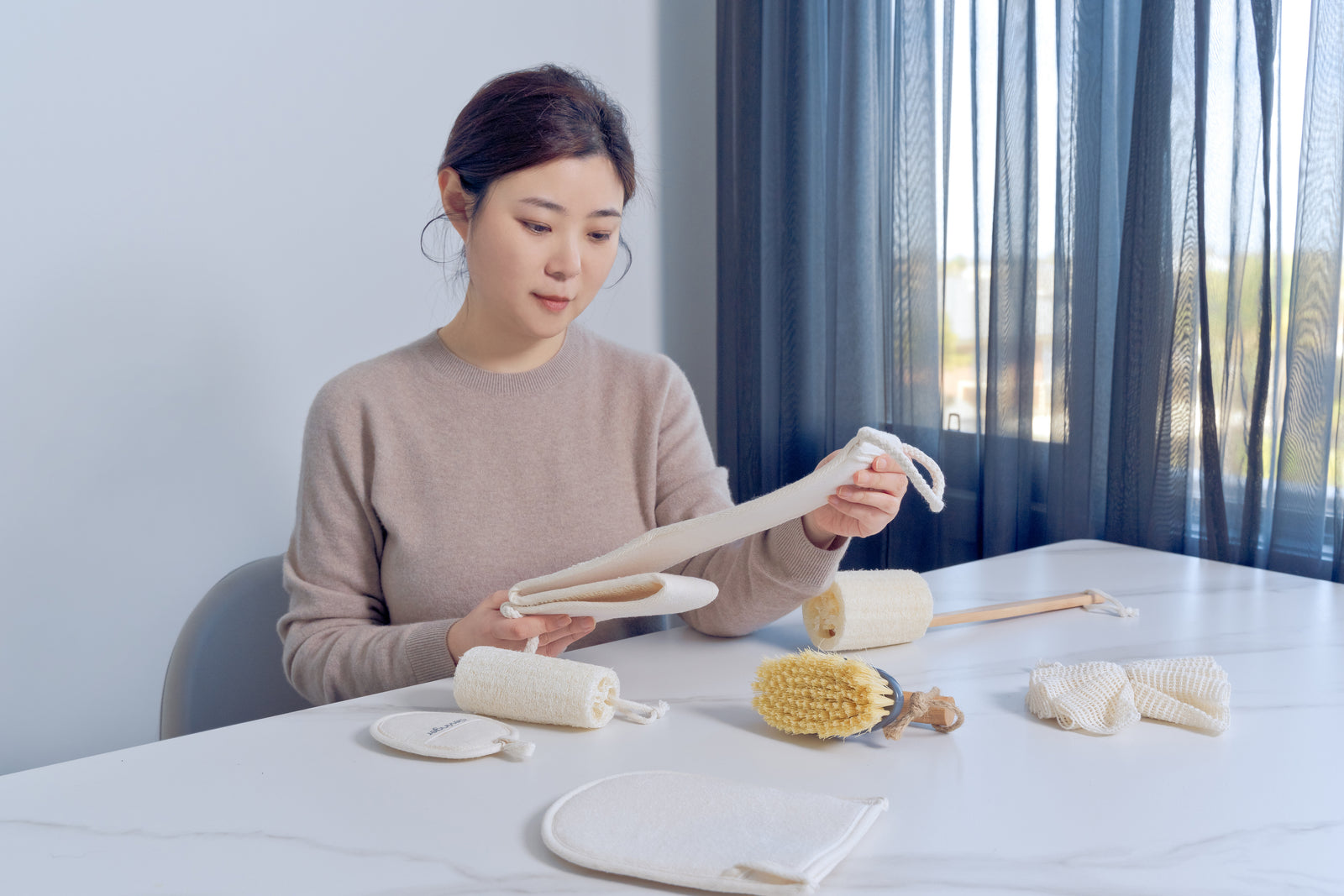 Our Story
Meet Carrie, one of the owners of Fandcy, whose inspiration for this brand stemmed from the realisation that many low-priced products in the market lack safety verification and testing. Carrie is a product design expert. Observing product quality is her nature. She found that most cheap goods in Australia have little to no quality assurance. This can cause harm to customers and create problems in the long run.

Carrie and her team are determined to set a better standard. So, they ensure that all Fandcy's home decor products are tested and certified while remaining affordable. That's why you can see that Fandcy's products are SAA, TGA, CE, OEKO-Tex, Food Grade, and IPX certified.
Our Commitment
Fandcy's online store is designed to be your favourite one-stop shop, bringing fashion and beauty to your home in unprecedented ways. We diligently vet each product, from its materials to its usage, to ensure it meets our high quality and safety standards.

You might wonder, "Aren't Australian products already safe?" While we appreciate your confidence in your judgement, we've observed numerous grocery stores, branded department stores, and major online retailers in Australia featuring low-quality, counterfeit products. Our mission is to help you discern which products are safe and feature them in our store. Now, everything is available online, just a click away from being shipped to your doorstep! When you shop with Fandcy, you can rest easy, knowing that quality and safety are our top priorities.

Reward yourself with the finest goods for your home. Whether you're looking for a mattress for your bedroom, essential home items, bathroom furniture, or kitchenware prioritizing safety, we hope you'll find what you need at Fandcy. From our small shop directly to your doorstep – take care of your and your family's health and treat yourself to the best with Fandcy..